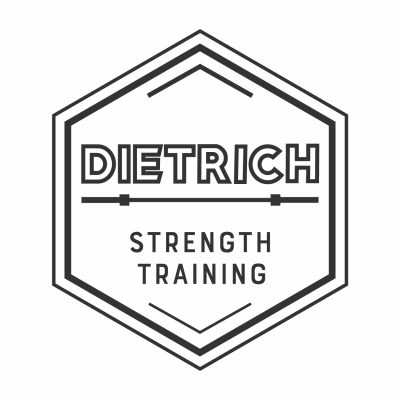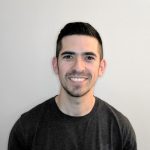 Cody Dietrich, CSEP-CEP, B. Kin
LinkedIn
Owner / Clinical Exercise Physiologist
Cody is the head trainer and owner of Movement Fitness and Performance, which is located in central winnipeg.
As a current athlete competing in the sport of powerlifting, Cody prides himself on living an active and healthy lifestyle. He is constantly working on improving all aspects of his health, including strength, conditioning, mobility, flexibility and his nutrition. Cody has competed on many levels, recently representing Team Manitoba at the Canadian Powerlifting Union Nationals.
As a CEP, Cody's primary focuses are in athletic development and fat loss. He is also well-versed in rehabilitation training for athletes and working with those who have specialized health needs.
PRIVATE TRAINING
Work one-on-one with Cody to hit your fitness goals.
No commitment:
$75/session for a 1 hour session 
$50/session for a half hour session
Minimum 1 session per week:
$50/session for a 1 hour session
$35/session for a half hour session
Flat Rate: $500/month – contact for more info on how this works
Save money while staying accountable by committing to biweekly payment plans.
CUSTOM WORKOUT PLANS
Custom workouts based on YOUR personal needs. You will only be given exercises that will benefit you. No pre-made workout plans designed for multiple people to use. Rather each and every month you will get a plan catered to your own goals and needs.
Workout plans provide you complete exercises, reps, sets, exercise breakdown, as well as a full description of how to perform the exercises properly.
You will be able to communicate with me directly through text or email. I will always respond to any questions in a quick manner to ensure no workouts are negatively affected.
Weekly check-ins will occur to make sure you feel comfortable with the plan, know what you're doing, and clarify any unclear details of the plan.
Pricing for program plans will be:
$125/month

– no adjustments; 4 weeks with pre-planned adjustments

$150/month

– weekly updates; adjustments occur based on your feedback

$175/month

– weekly updates and one monthly in-person check-in session

$200/month

– weekly updates and two monthly in-person check-in sessions

$225/month – weekly updates and a weekly in-person check-in session