Partners
KAIZEN

All members receive 20% off at Kaizen Naturals. Members also get free shipping on orders over $69. Click the link below to automatically apply your discount.
PT10-MOVEMENT20
FITAID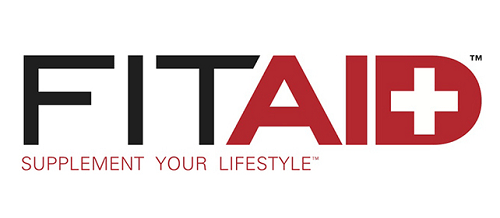 FITAID is the clean, Paleo-friendly post-workout performance & recovery product created specifically for your active lifestyle. Made with only the good stuff, FITAID is certified gluten-free and has almost 3 grams of targeted supplements to help you train hard and recover clean: BCAAs, Glutamine, Electrolytes, CoQ10, Omega-3s and essential Vitamins. Only 45 calories per can—FITAID contains no artificial flavors, sweeteners or sodium. Kick those not-so-good for you sodas, energy and "sports" drinks to the curb.
Drinks are available for purchase by individual cans or you can pay upfront for a 10 pack to skip the hassle of paying every time you want a drink.
FITAID
WHITE LION ATHLETICS

White Lion Athletics is a Winnipeg-based fitness equipment retailer with two missions:
1) Put high quality gear into your hands at an affordable price
2) Provide instruction on how to use your gear safely and effectively
What they do is make quality training equipment accessible to as many people as possible.
SHOP AT WHITE LION